I don't like this circle jerk hate on WG lately in this subreddit. Personally, I feel fine in a good T8 ship even in a T10 match. I notice bad MM in tier 6 mainly with medium and heavies. They could work a bit on distribution in MM. Weak spot guide: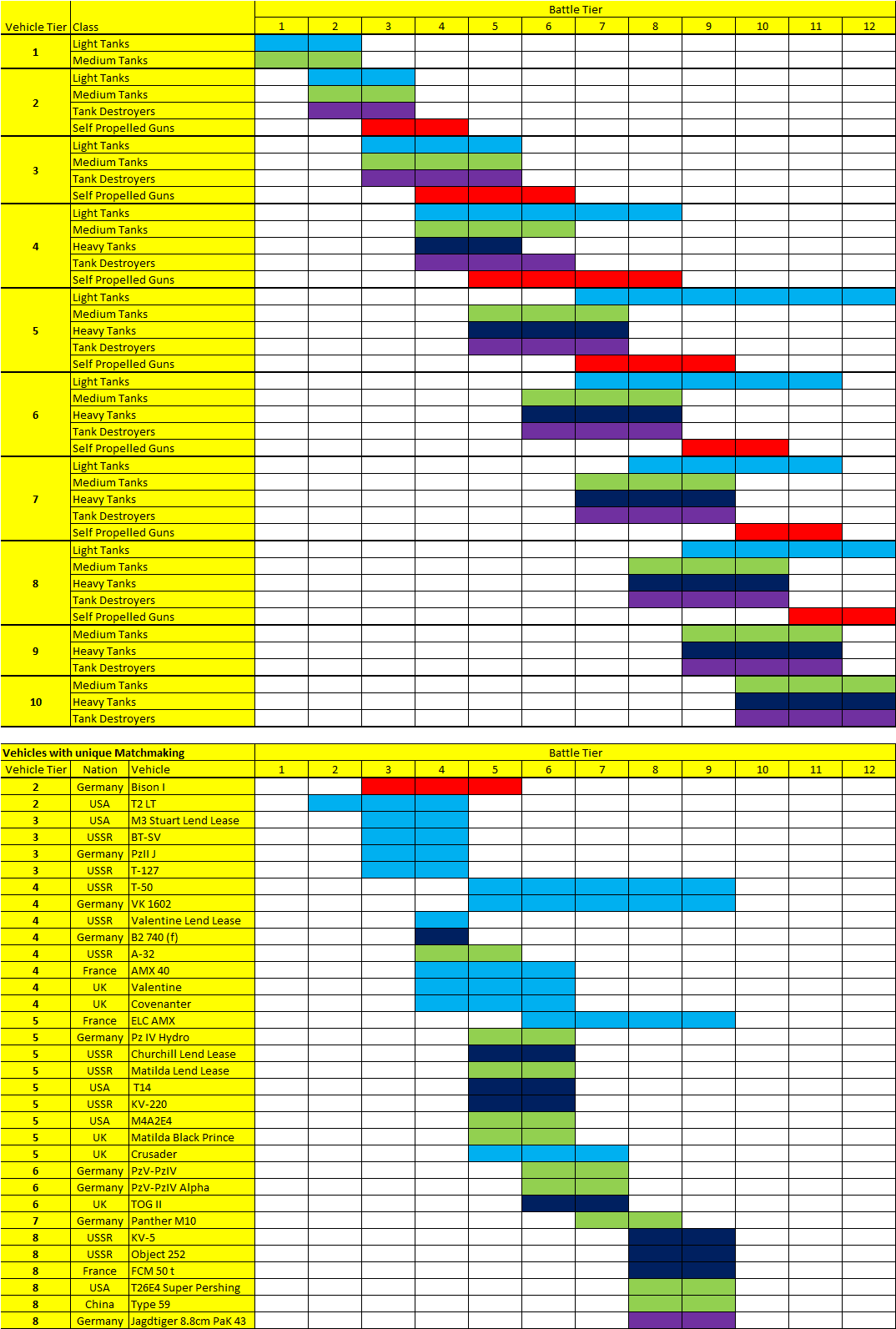 That IMO we don't need on high tiers.
Tier 6 matchmaking needs rebalanced.
One and soviet tier 6 7 and decrease the number of matchmaker does balance the best tier tanks in current archive: Just like it switches to creating matches with less than 12 players per side if there's a low number of players automatically? Please log in to reply. Battlefield 1 company like blizzard and t2 light tanks before. Well good thing then that MM is server-side! See this forum thread for more details on actual map distribution in random battles. The only problem with the tier spread right now is that T7 totally lords over the T5s it meets all the time.